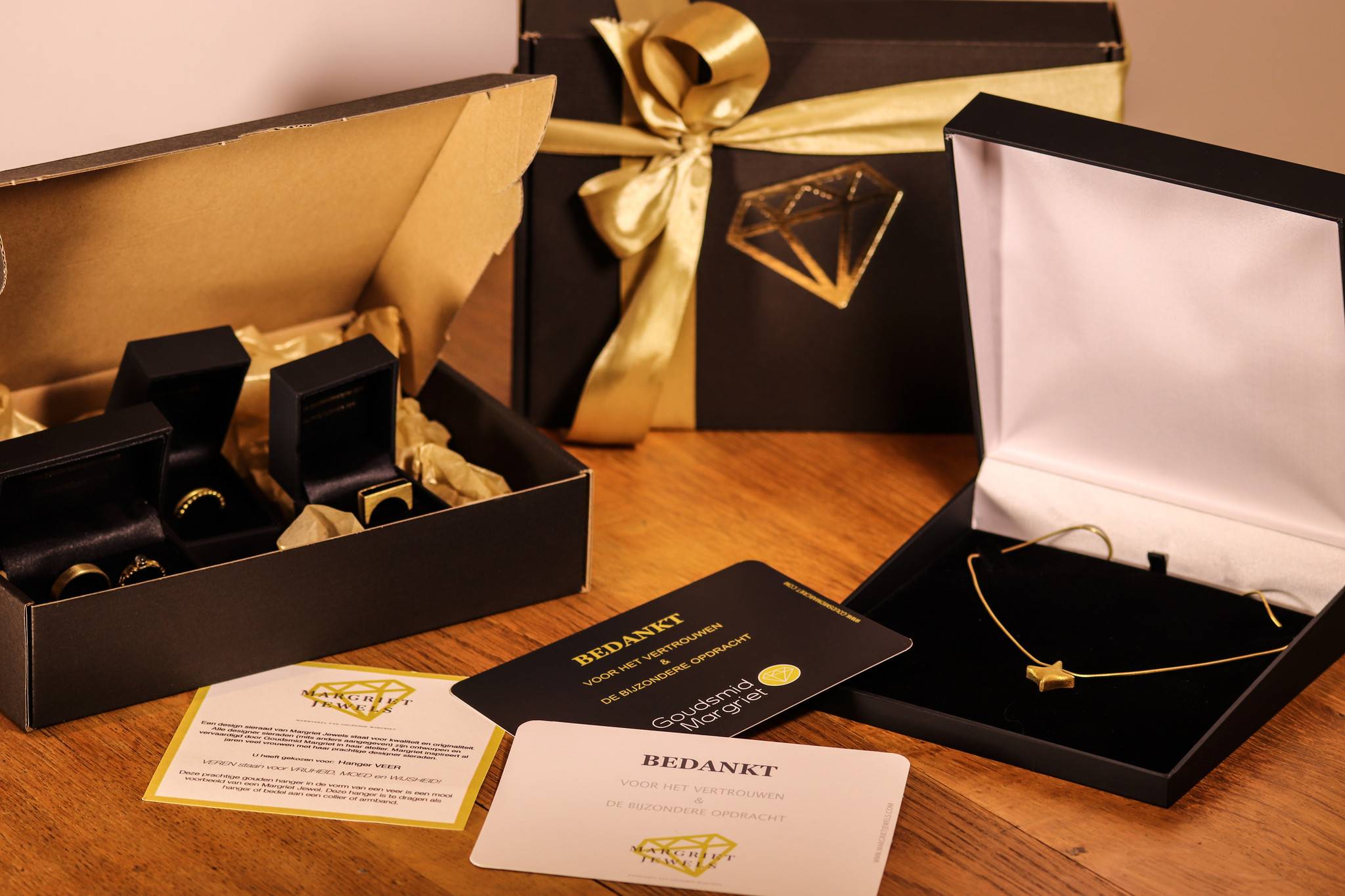 Hallmarks / Certification
Responsible craftsman- and entrepreneurship 
The Mastermark of Goldsmith Margriet, the maker of the jewelry of Margiet Jewels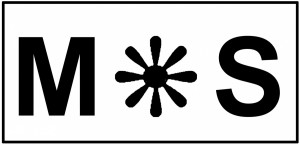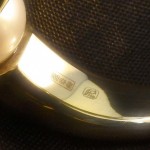 A unique responsibility mark.
The Mastermark of Goldsmith Margriet consists of her initials and the daisy as a reference to her name. 
Every Gold- and Silversmith is obligated to engrave this registered responsibility mark in his or her work before the jewelry is sent to the warrantor for inspection. 
Click here for more information about the warrantor law and the foundation. 

Federation Gold and Silver
Goldsmith Margriet and Margriet Jewels are obviously affiliated with the Webshop Hallmark
Since 2001, the Foundation Webshop Hallmark has been the trade organization and the Home Store Hallmark for home shops that mainly offer their products and services via the internet. With more than 4500 affiliated webshops, the Foundation is the largest recognized hallmark in the Netherlands. Webshop Hallmark has been operating internationally since July 2014 and will soon be operational in numerous countries.
The shops affiliated with the Dutch Webshop Hallmark are under the independent supervision of the Foundation. The Foundation Webshop Hallmark aims to protect consumers against faulty webshops and/or home shops.
If you shop in our online shop Margriet Jewels and/or have a piece of jewelry made in the atelier of Goldsmith Margriet, you as a consumer know that:
You can pay securely
You know for sure which company you are shopping with or have a piece of jewelry made from
Your privacy is guaranteed
There is independent dispute mediation
All jewelry from Goldsmith Margriet has been provided with all statutory warranty inspections
Goldsmith Margriet complies with the Hallmark-code