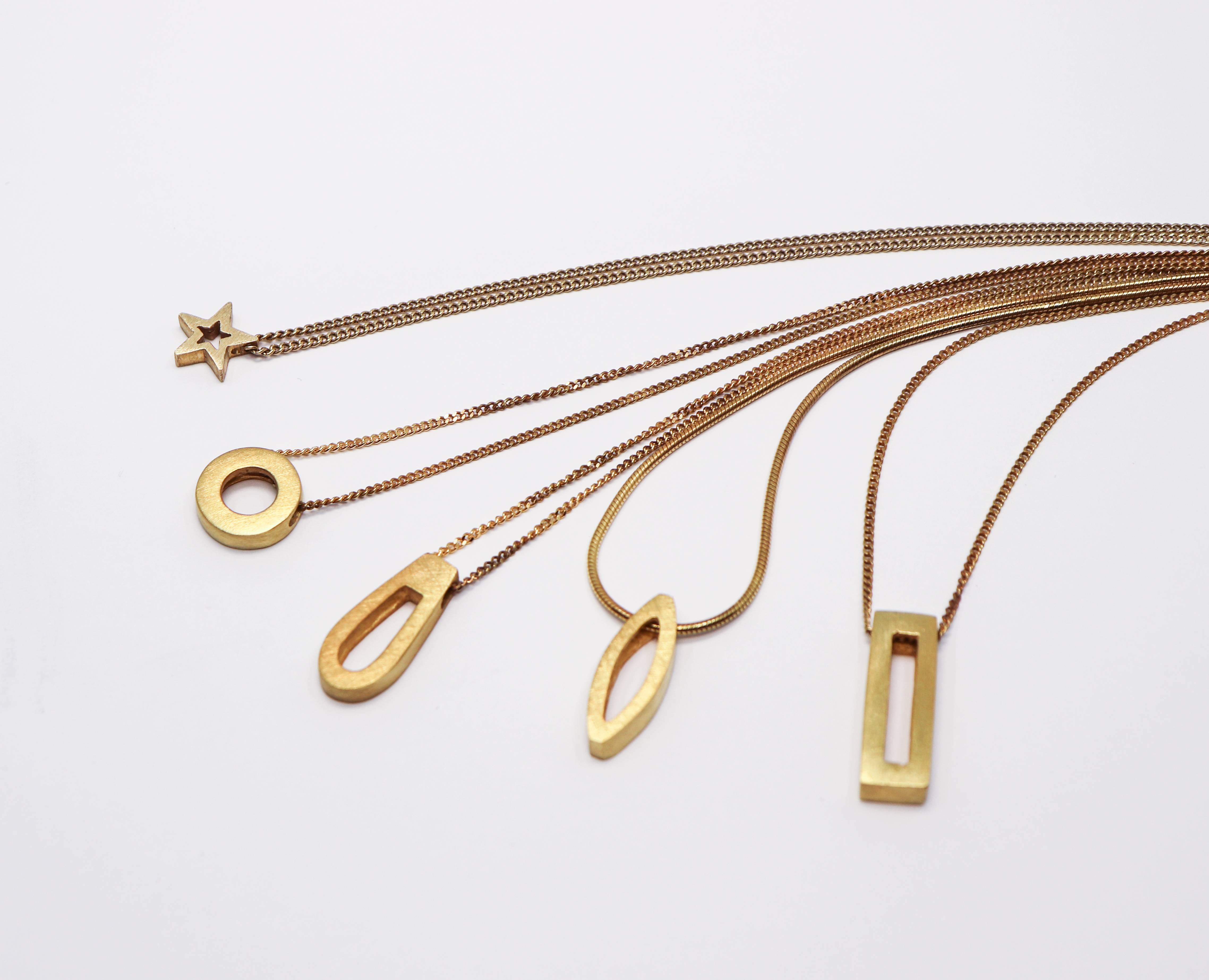 Frequently asked Questions
Below we have listed the most frequently asked questions for you with the matching answers. If your question is not listed, please contact us! We are happy to help you via e-mail, telephone or personally.
Information
Margriet Jewels
Markeweg 12
9468 BN Annen
Netherlands Open in Googlemaps
www.margrietjewels.com
www.goudsmidmargriet.com

---
Frequently asked questions
1.1

Why a webshop like this?
1.2

Do you make the jewelry yourself?
1.3

What is the difference between a jeweler and Goldsmith?
2.1

What is a Recognized Craft Company?
2.2

What is the Federation GOLD | SILVER?
2.3

Are you affiliated to a hallmark?
3.1

Are all jewelry provided with a Mastermark and Valuemark ?
4.1

I want to engrave my jewerly, what are the possibilties?
4.2

How do I measure my ring size?
5.1

How will my order be packaged and send?
5.2

When do I receive my order?
5.3

Can I return jewelry?
5.4

Is it save for my jewelry to be send?
5.5

Do I have to pay for shipping?
6.1

Can I melt down OLD (precious) Silver for something new?
6.2

Can I melt down OLD (precious) Gold for something new?
6.3

Melting down your jewelry - Saving money? Yes / no?
6.4

Can I send in (old) Gold or Silver?
6.5

If I want to preserve the emotional value, is melting down and/or refurbishing jewelry a good option?
7.1

Do only work with precious metals?
7.2

Do you also work with titanium?
7.3

Do you also sell and/or repair clocks/watches?
7.4

Do you make and/or repair Silver useritems?
8.1

Which gemstone can I order for my jewelry?
8.2

What is the difference between a diamond and a cubic zirconia?
9.1

Online shopping of Ashes rings or hair jewelry?
9.2

Remembering your loved one with a fingerprint?
9.3

Can I be present when the ashes are processed in the jewelry?
9.4

Are the ashes visible in the jewelry?
9.5

Can I also use my old jewelry for a new piece of (ashes) jewelry?
10.1

How do I maintain my jewelry?
10.2

How do I clean silver jewelry?
10.3

How do I clean gold jewelry?
10.4

What is ultrasonic cleaning?
11.1

Does Margriet Jewels also work with funeral companies?
12.1

Does Margriet Jewels also sell jewelry from other suppliers?
13.1

Where can I submit my complaint?