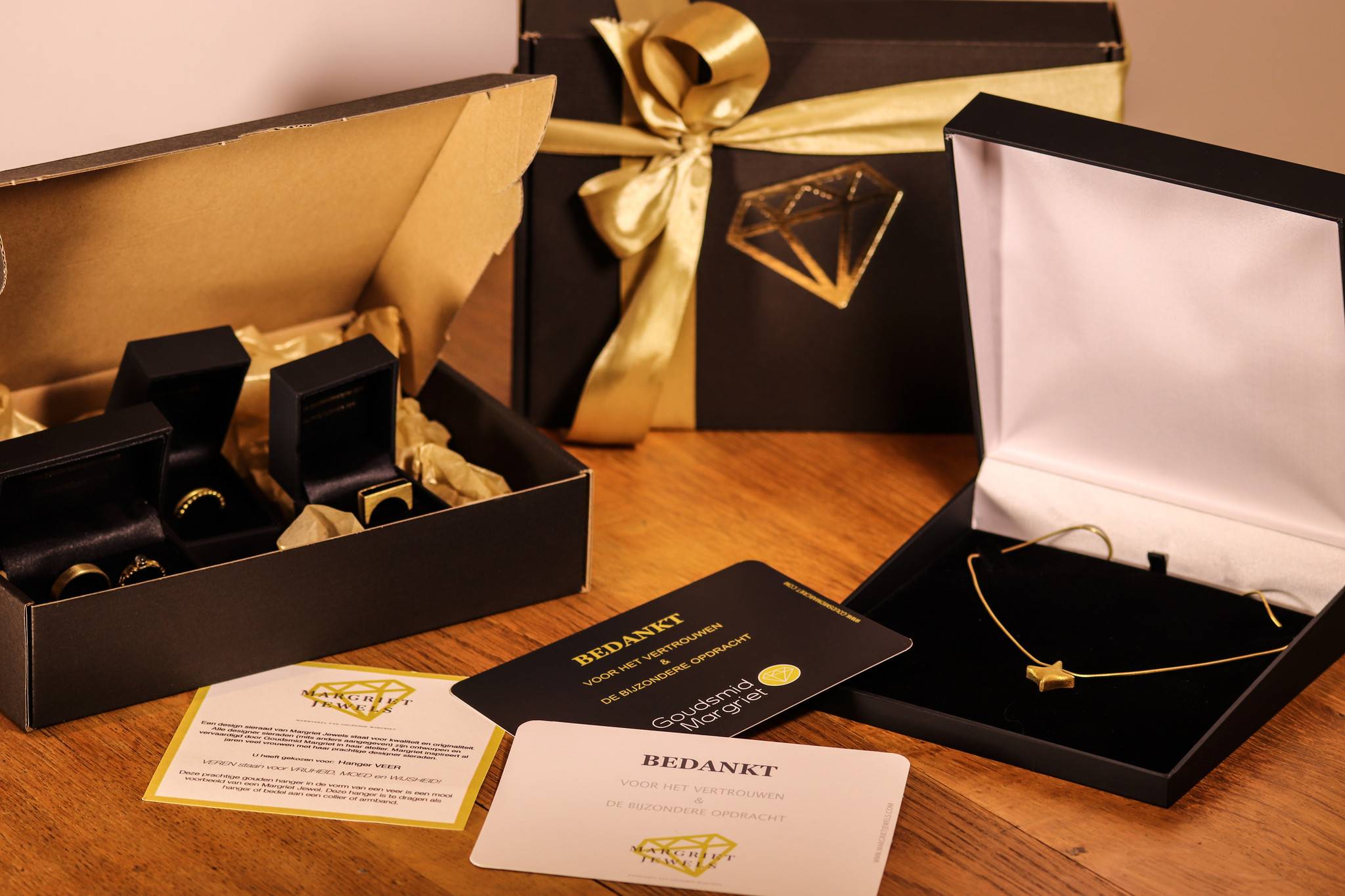 At the Margriet Jewels web store you have the following options to pay:
You can pay with Ideal (for the Netherlands) or Mistercash (for Belgium). The secure checkout process runs via payment provider pay.nl.
You can pay by means of a Bank Transfer. After you have ordered you will receive an invoice by mail with the amount, which product you have ordered, the payment reference and the account number of Margriet Jewels on which you can transfer the invoice amount. At the moment that Margriet Jewels has received your payment we will process your order and send it to you.
You can pay with PayPal. With PayPal you can also pay with credit cards.
With digital giro payment you can pay your online order via AfterPay. AfterPay carries out the complete post-payment process for Margriet Jewels. This means that you will receive a digital payment slip from AfterPay via e-mail to pay the purchased product (s). At Margriet Jewels you can pay with a digital giro to an amount of 250.00 euro, if you pay via AfterPay for the first time. If you are already familiar with AfterPay you can pay up to an amount of 500.00 euro. After approval of your request to pay by giro AfterPay carries out a data check. AfterPay applies a strict privacy policy as described in its privacy statement. In the unlikely event that your request for payment by giro collection form is not authorized, you can pay the product to be purchased with a different payment method. You can always contact AfterPay if you have any questions. For more information, please refer to the consumer part of the AfterPay website
The following banks support Ideal payments:
If you have any questions, we would like to hear from you. Click here for the contact details.
Sincerely,
The team of Margriet Jewels