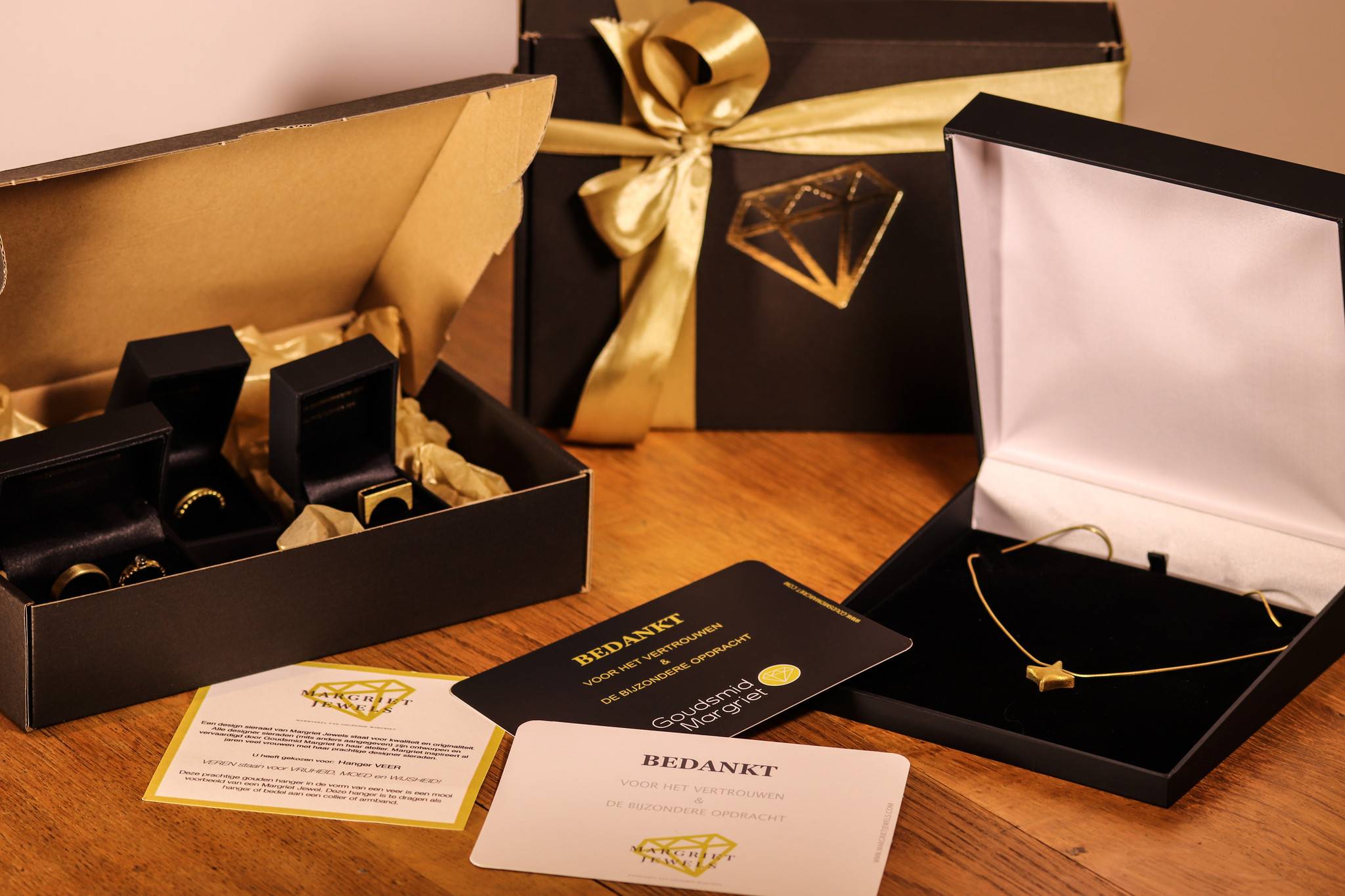 You have a cooling off period of 14 days to return the product without giving any reason, starting on the day of receipt of the product. The product can only be returned unused and, if possible, in its original packaging.
For the return of the order, the return costs are for your account.
The Entrepreneur will reimburse all payments from the Consumer, including any delivery costs charged by the Entrepreneur for the returned product, immediately but within 14 days following the day on which the Consumer notifies him of the withdrawal. Unless the entrepreneur offers to collect the product himself, he may wait to pay back until he has received the product or until the consumer demonstrates that he has returned the product, whichever comes first. The entrepreneur uses the same payment method that the consumer has used for reimbursement, unless the consumer agrees to another method. The reimbursement is free of charge for the consumer. The aforementioned cooling-off period only applies to products where this is indicated in the description. If this is not mentioned in the description, the aforementioned cooling-off period does not apply. The reason for this is that the products of Margriet Jewels are personally manufactured for the customers.
The customer is obliged to check delivered goods carefully on delivery.
See our Terms and Conditions for all game rules
If you have any questions, we would like to hear from you. Our contact details can be found under the contact menu.
The team of Margriet Jewels